Sri Lanka holds a lot in store for the curious travelers in a unique, year-round holiday destination that ties in the best of wildlife, culture, beaches, architecture and an eclectic cuisine as unique and diverse as its landscape.
Home to eight UNESCO World Heritage Sites, world famous Ceylon tea, misty hills and a well preserved functioning colonial era railway network offering some of the most beautiful train journeys in Asia, the island offers the kind of variety that make it a must on anyone's destination bucket list. It is among the oldest Buddhist civilizations in the world and one of the best places to see gatherings of wild Asian elephants or the elusive Asian leopard, and within a matter of hours one is transported from the tropical and humid coast high up to the mountain ranges that rise up high to over 2500 meters.
Having been ruled consecutively from the 16th century by the Portuguese, Dutch and British, the island gained independence in 1948, and has some of the best preserved colonial era buildings along with palaces and temples that predate the arrival of western explorers by millennia. During its 2500 years of existence, the island was invaded at least eight times by neighboring South Asian dynasties, leaving behind the medieval stupas that are a treasure trove in Sri Lanka's Cultural Triangle. Explore glorious fortresses located in all corners of the island dating back to Dutch and British times, quaint churches and numerous tea planter bungalows in the mountains. Immerse yourself in one of the many colourful festivals the island hosts, walk through rainforests, drive through jungles or head east for world class diving. Sail out to see pods of blue and sperm whales and dolphins from some of the most pristine beaches found in Asia. Meditate, stretch or sink into Ayurveda. There's a lot to do, but being a small island allows for plenty of time to take most of it in.
The Island of Serendipity has something for everyone – from families, honeymoon couple, the wildlife enthusiast or culture buff – Sri Lanka has it all.
Our Favourite Hotels in Sri Lanka
Discover more about Destinations on our blog
Taj Mahal
Leave Delhi in good time this morning to travel south to Agra. You can either travel by road with your private driver (a three hour trip on the express highway) or take the train.
Classic Kerala
Enjoy a private tour of colonial Cochin today with your local guide. It usually lasts for around half a day and includes St Francis Church and the Santa Cruz Basilica.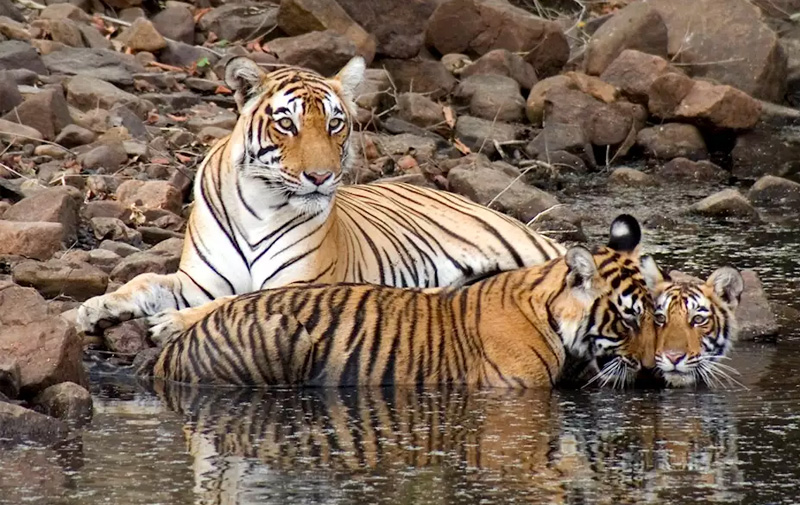 The Bengal Tiger
An early start this morning, but worth it for sunrise views of the Taj Mahal with your private guide. It's also the quietest time to visit, before the crowds arrive.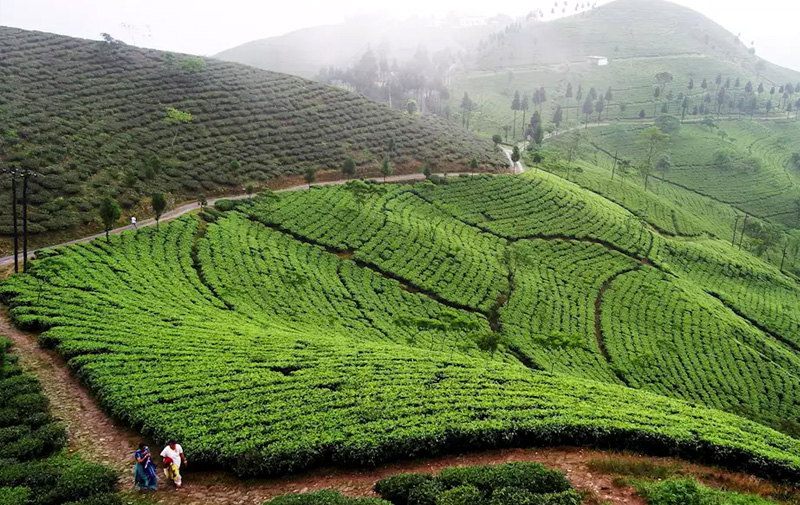 Tea Plantation India
Arrive into Calcutta today. Time depending, you might like to explore the markets and cafes surrounding your hotel this evening which are great for trying some.